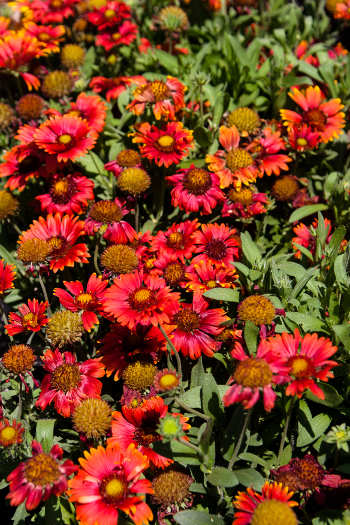 Join Our Team!
We are looking for people who like to be busy, see the sun, love some plants, and want to be a part of something more than just a job. We also offer benefits. Every day is different! And we get to drive tractors. Who doesn't like to drive tractors?
Apply for the following positions:
No Positions available at this time.